Wellness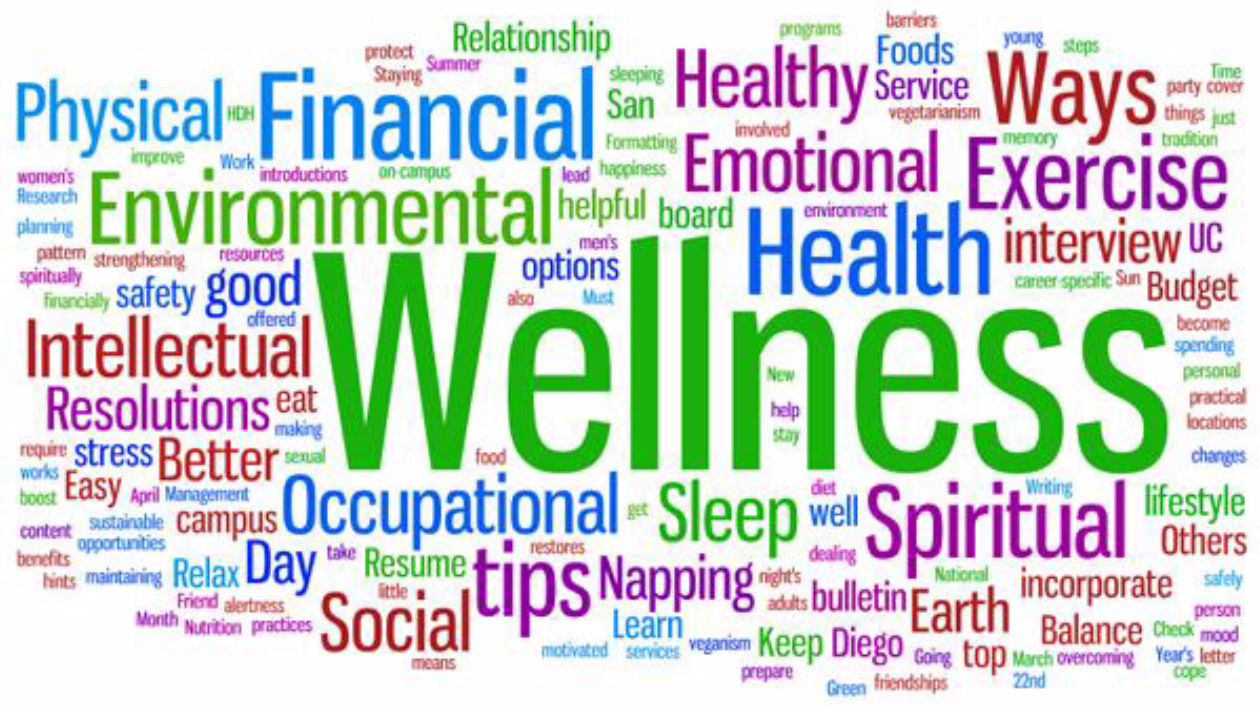 2020 STSIG Wellness Incentive Program

There has been a change to the wellness program timing:
Activities between Nov 1, 2019 – October 31, 2020 will earn Wellness Incentives award for 2020.
Those who complete the wellness incentive requirement by October 31, 2020, will receive a $100 gift card payable in December 2020.
NOTE:
A Member's spouse can also complete the wellness incentive requirements for a $100 gift card payable in December 2020.
To be eligible for wellness incentives you must complete THREE incentive activities, one of which MUST be a Wellness Exam.
Remember, Anthem and the pharmacies will not be supplying STSIG with reports of your wellness exams or flu shots. To receive the wellness incentive, members must submit proof of their completed wellness activities on the Wellness Activity Tracker (below). Spouses must complete and submit their own separate Wellness Activity Tracker to receive the incentive.
Activities
Mandatory Wellness Exam between November 1, 2019-October 31, 2020.
AND any two of the following options:
Flu Shot between September 1 and October 31, done at pharmacy or District sponsored on-site flu shot clinic. FOR FREE FLU SHOT INFORMATION CLICK HERE
Mammogram screening
Bone Density test and screening for osteoporosis
Colonoscopy screening/Cologuard
Annual vision screening
Two dental cleanings with oral assessment
STSIG Health Fair
Healthy Biometrics (Blood Pressure 130/85 or less AND BMI 29.9 or less)
Accumulate 400 points on FitThumb for exercise http://stsig.fitthumb.com/
JPA-Approved Health Seminar: listed on STSIG website
JPA or District Approved Health Challenge
JPA or District Open Enrollment Meeting
Program Forms and Links
2020 Wellness Activity Tracker
2020 Wellness Incentive Program flyer
2020 Combo Tracker and Flyer (print both-sided for convenience!)
Please check back regularly for JPA Approved Health Seminars. Links will be posted BELOW as they become available through Orchard Nutrition and other venues.